Over the course of a professional career, few things are as stressful as the search for a new job. You need an advocate and partner who can clear the path and guide you to a successful outcome. Fortunately, that's exactly what we do.
Busy professionals searching for a new career opportunity want to maximize their prospects while minimizing their efforts, which is where our team comes in. We have the tools, know-how, and contacts necessary to help you leverage your skills and knowledge into your next great role.
If there is one thing we know, it's the job market.
Relationships matter, and whether you are just looking to see what else is out there, or you are ready to take that next step, our team of headhunters and recruiters will be ready to help.
After all, your success is our business.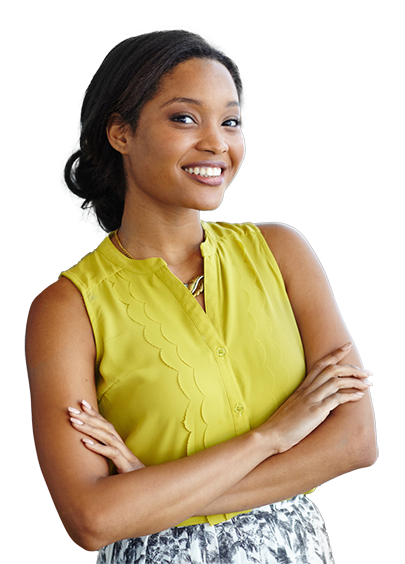 ---
Between our blogs, podcasts, job description pages, and much more, we're creating new weekly content specifically for job seekers who always have an eye out for what's on the horizon.
Take a look at our content, and subscribe to always be up-to-date on the latest developments in the job market.
Helping job seekers become employees
Work with America's top employers
For more than 15 years we have cultivated a client list that includes the most admired companies to work for across nearly every industry. We have access to many of the best job openings in the country, which means you have access to those openings, too. We've done the work and built the relationship, which becomes your advantage when pursing the most sought-after jobs available.
Benefit from our recruiting experience
Whether this is your first job or your tenth, the search process can be daunting. We've been through the journey thousands of times, which means we know how to guide you through it. Let us match you with the right opening for your talents. We know what hiring managers are looking for and how to accentuate your strengths to present you in the best light possible.
Relationships are what we value
Many recruiting agencies work with a business model that values speed and quantity over relationships and quality. While we certainly agree that speed is key; we try to take a more one on one approach. We know that taking the time on the front end can make all the difference. That means your recruiter is going the extra mile to help match you to your next great role.
Making the career search a breeze
You don't have to be a job seeker for long to realize how difficult the hiring process can be. Multi-step applications, unanswered emails to managers, and guessing about what's really important on a job description. We simplify all of it for you. We have direct contact with hiring managers and can put your resume at the top of the stack, giving you a leg up on the competition from start to finish.
2023 Hiring & Salary Guide
What should job seekers expect in 2023? What search strategies should they take advantage of? Our 2023 hiring guide covers everything from recruitment trends to average salary data to help position you for success in the new year.
For competitive, forward-thinking organizations and people, 2023 is an opportunity to grow and evolve like we've never seen before and a chance to position yourself for success in a rapidly changing job market.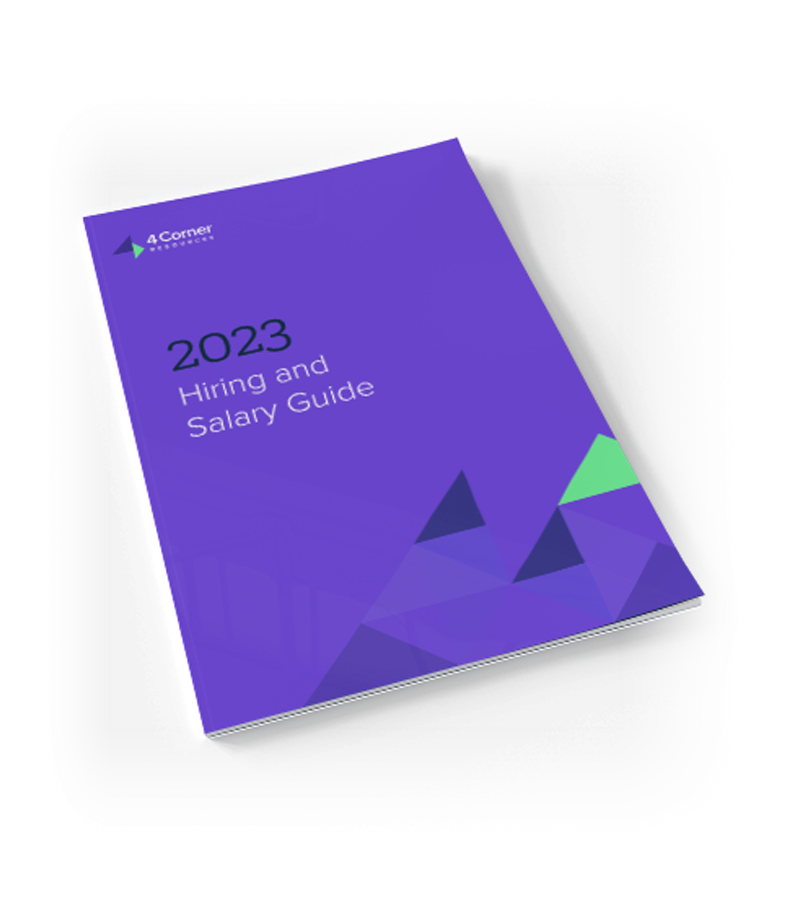 Blogs
Don't worry, we're in your corner.
Looking for that next great job is something that comes with a lot of uncertainty. Let us take some of the guess work out of the job search and help you land a position that fits your goals.
With nearly two decades of experience helping candidates all across the United States, we have all the experience, clients, and tools necessary to help place you with a great company.
Contact us today to learn how we can help you get to work.