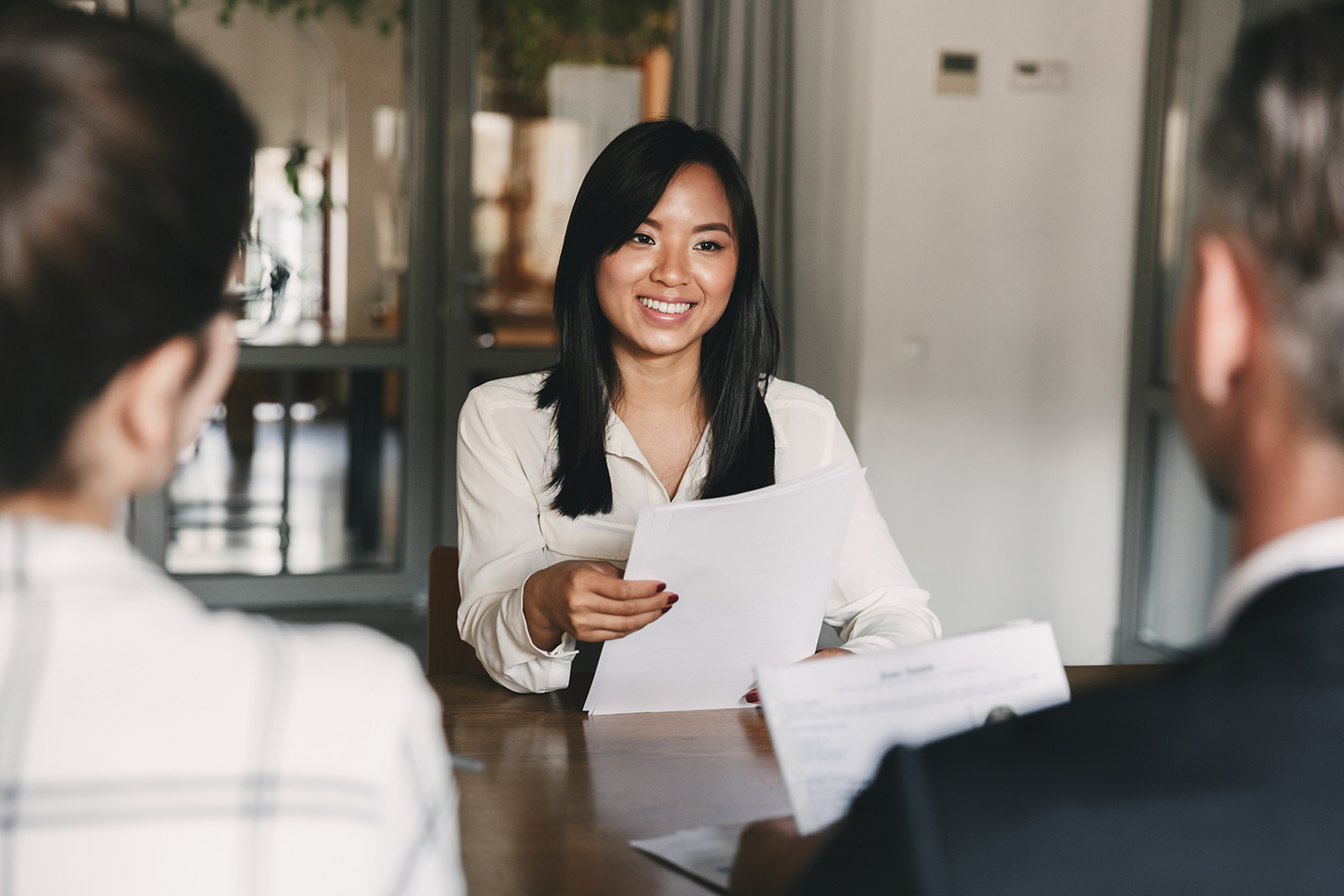 The national unemployment rate in the United States is at its lowest ranking of 3.7% in 16 years, according to the U.S. Bureau of Labor Statistics (BLS). As such, it is a purely competitive labor market for employers. As you go about looking for employees to hire, many of the top-performing candidates you'd want for your company likely already have jobs. Or, if they don't, they are being offered opportunities from recruiters who are trying to hire for your competitors.
This means that to stand out as an employer in this competitive job market, in addition to offering the most competitive jobs, you also need to do something to make your company shine. To help you achieve this goal, our team of staffing experts at 4 Corner Resource (4CR) has put together a few tips to help your organization stand out in the competitive job market.
How to Stand Out from Other Employers in the Job Market
Today's competitive job market makes it difficult for employers to stand out from other companies that seek to fill their roles with top talent. Here are a few of the ways you can make your business stand out from others in the current job market:
1. Build a Strong Brand Image and Reputation
One great way to help boost your brand image and reputation in the competitive labor market is to capitalize on your employees. Candidates and applicants often turn to online resources such as Glassdoor, Great Place to Work, and Indeed to learn about employers when considering or applying for jobs.
In this competitive job market, keep all of the information about your company on these types of websites as up to date and accurate as possible. Furthermore, encourage your employees to voluntarily write honest online reviews about your business for these types of job-seeker resources to help build your reputation.
2. Offer Compensation That Matches the Competitive Economy
There are two main ways to make your business stand out in our competitive job market — through reputational differentiators and pay. Although some employers may not like candidates inquiring about the salary or benefits of a position, salary is an integral consideration for any job applicant.
According to the BLS, the real average hourly earnings increased 0.9 percent (when accounting for seasonal adjustment and a 0.3% increase in the average workweek) between October 2017 and October 2018.
Show that you value the skills, knowledge, and experience of your candidates and are willing to pay realistic and competitive compensation and benefits. This will help to set you apart from other employers who seek to go the cheapest route possible.
3. Go After Passive Job Seekers
Finding the right candidate for the job isn't a simple or easy task, and it isn't something that should be left on the back burner. According to LinkedIn, a passive candidate is one who is employed and is not currently looking for a new employment opportunity, but who may be willing to discuss one when approached.
In such a competitive job market, it's critical not to wait for job applicants to come to you. Meet prospects where they are by actively seeking out active and passive candidates on LinkedIn and other professional social networking platforms. See who your competition employs; you may find your next systems administrator, field technician, or pharmacy technician amongst their ranks.
4. Treat Job Applicants and Candidates Like Customers
A successful employer in our competitive job market is one who treats prospective candidates and applicants like customers. A mistake that some employers tend to make when looking for employees to hire is treating job applicants and candidates poorly. While this may not be done intentionally by using rude language or other related mannerisms, this sentiment can be unintentionally conveyed through:
Poor communication,
Unresponsiveness, and
Allowing things to fall through the cracks.
5. Use the Services of a Professional Staffing Firm
Many outstanding large, midsize and small businesses choose to make themselves stand out by relying on a professional recruiting and staffing agency or a headhunter to handle the recruiting, screening, and qualifying of candidates. The right agency can help you achieve your goals while reducing the frustrations along the way.
Ultimately, the job of a professional staffing agency is to make your company look good while also attracting and screening the best talent faster and more efficiently than an in-house Human Resource team. Whether you are a large enterprise or a small to midsize business, the right staffing firm can help you not only find employees to hire in this tight job market, but they can help you with finding the right candidate for the job.
Named by Forbes Magazine as one of the most respected recruiting firms in the U.S., 4 Corner Resource has a long history of supporting businesses of all sizes — everyone from the largest enterprise organizations across the Fortune 500 to small to midsize businesses (SMBs). Our relationship-focused approach allows our team to offer flexible solutions without sacrificing speed or quality.
Contact us today to learn more about how we can put our expertise to work for your business.