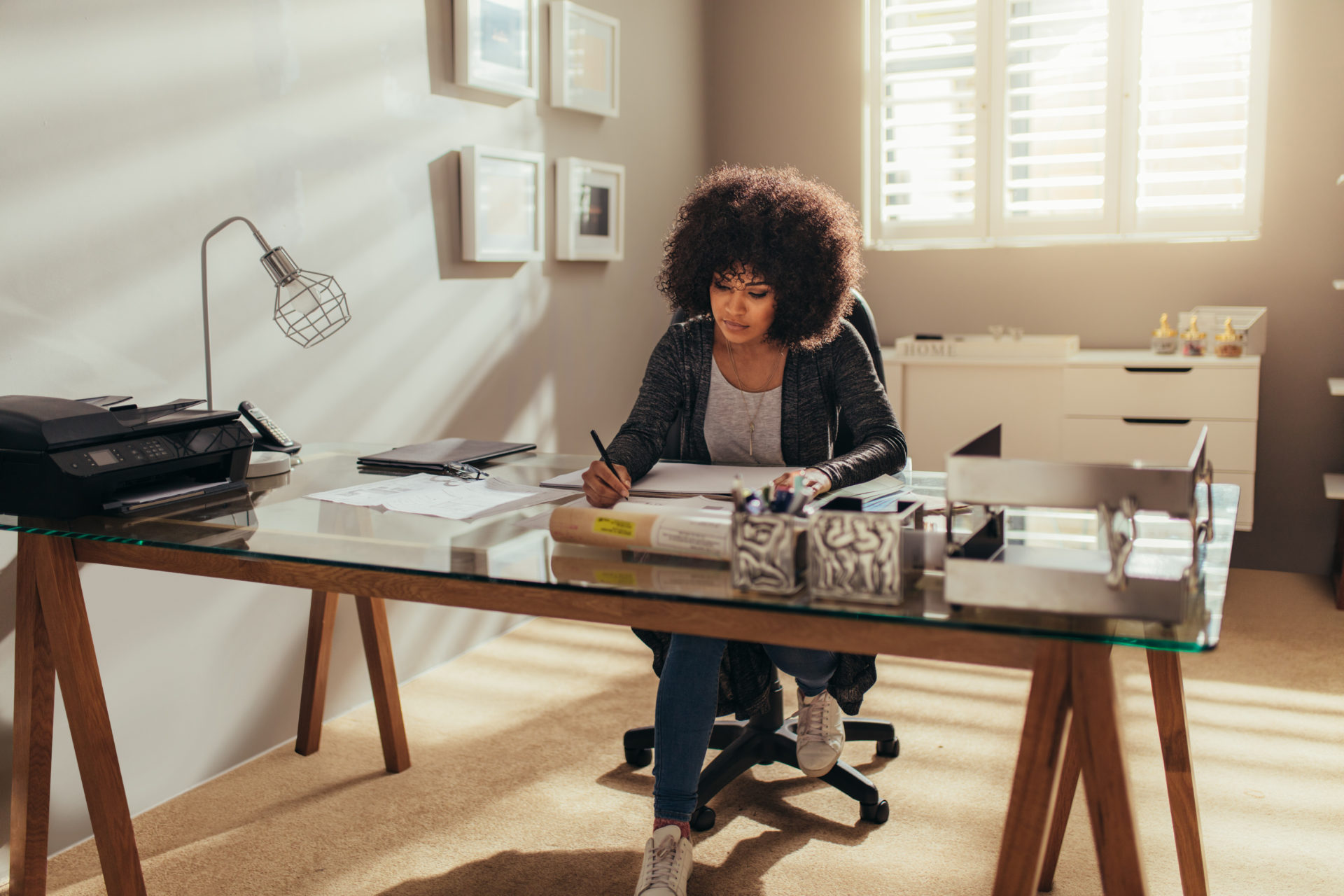 With an estimated 75 million Americans now operating remotely, COVID has unquestionably shifted the way we work. Subsequently, more people are actively recruiting for work from home jobs. A remote staffing agency helps hiring managers find qualified applicants , and it saves a substantial amount of time too.
In this post, we explore some of the reasons behind why hiring managers are increasingly using remote staffing firms to fill their open roles.
Companies of all sizes are adopting new technologies and processes for their remote workforce. people are working from home than ever before. As such, we are seeing a rise in the number of hybrid roles being offered. Likewise, we are also experiencing steady growth in remote working jobs.
Consequently, remote hiring agencies are in high demand. In addition, there has been an increase in candidates looking for vacancies with remote staffing firms.
Should You Use a Remote Staffing Company?
Hiring managers are having to learn new technologies and skills to find fresh applicants. But even with these tools, remote staffing can present new challenges, and this can reduce the efficiency of the remote hiring process.
Remote staffing experts can help shorten the time it takes to hire remote employees. In addition, they will handle the advertising and pre-screening of candidates.
If you're still on the fence about whether to use a remote staffing agency, then please read on.
5 Reasons to Work With a Remote Hiring Company
If any of these points apply, then it could be a good time to speak with a remote hiring agency.
1. Multiple remote staffing roles
If you have multiple vacancies, it can be time-consuming and inefficient to do it all yourself. This is because different roles need varying skill sets and experiences. Consequently, this is one of the ways a remote staffing agency can help speed-up the remote hiring process.
With recruiting experts in each area of staffing, a professional staffing firm can help you boost your potential pool of talent. Let the experts find the right candidates for you and your business.
2. Niche role or skillset required
If you need to recruit for a niche role or specific skillset, a remote staffing company will be able to leverage their huge network of resources. This reach combined with AI-powered technology helps us fill niche roles with ease.
We have specialist and technical recruiters who leverage technology, networks, and a growing candidate database to find the highest caliber of applicants. If you have a very specific candidate outline, a remote staffing firm can help.
3. Limited time to manage screening and interviews
Job postings, inquiries, screening, shortlisting, and telephone interviews; they all take time. Above all, a remote hiring firm removes the initial burden of time placed on the hiring manager. The recruiting process then becomes more time-efficient and productive. As a direct result, our experts are engaged and focussed on delivering the best candidates.
Related: 10 Virtual Job Interview Tips For Hiring Managers
4. Urgent remote hiring needs
If you need to find candidates or fill a remote role quickly, then a remote staffing company can help you access a huge pool of talent in record time. Whether it's a temporary staffing, contract hire, or direct hire placement, a remote staffing firm is both motivated and driven to help with meet your hiring goals.
With access to multiple candidate sources and a huge candidate network, a good remote staffing agency enables you to reach more people, quicker.
5. Shortage of quality remote job applicants
Similarly, if you're not seeing the right quality of job applicants, you can benefit from receiving a tailored service that delivers targeted results. Subsequently, you are presented with qualified, pre-screened candidates only. Additionally, a good staffing firm will also consider things, such as company culture and team fit.
A remote staffing firm will help you get a better quality of applications. It can give you a bigger reach, and a larger pool of high-quality candidates to consider.
Use a Trusted Remote Hiring Agency
Working with a reputable and trusted agency will unquestionably save you time and money.
To sum up, modern hiring brings new barriers to candidates, and without the right help, it can slow down the hiring process. When a company needs help with remote staffing, we have the experience to consistently and successfully place high-caliber candidates. If you would benefit from a quick chat with a remote staffing expert, then we're always happy to help.
Get expert help to hire remote employees by contacting us