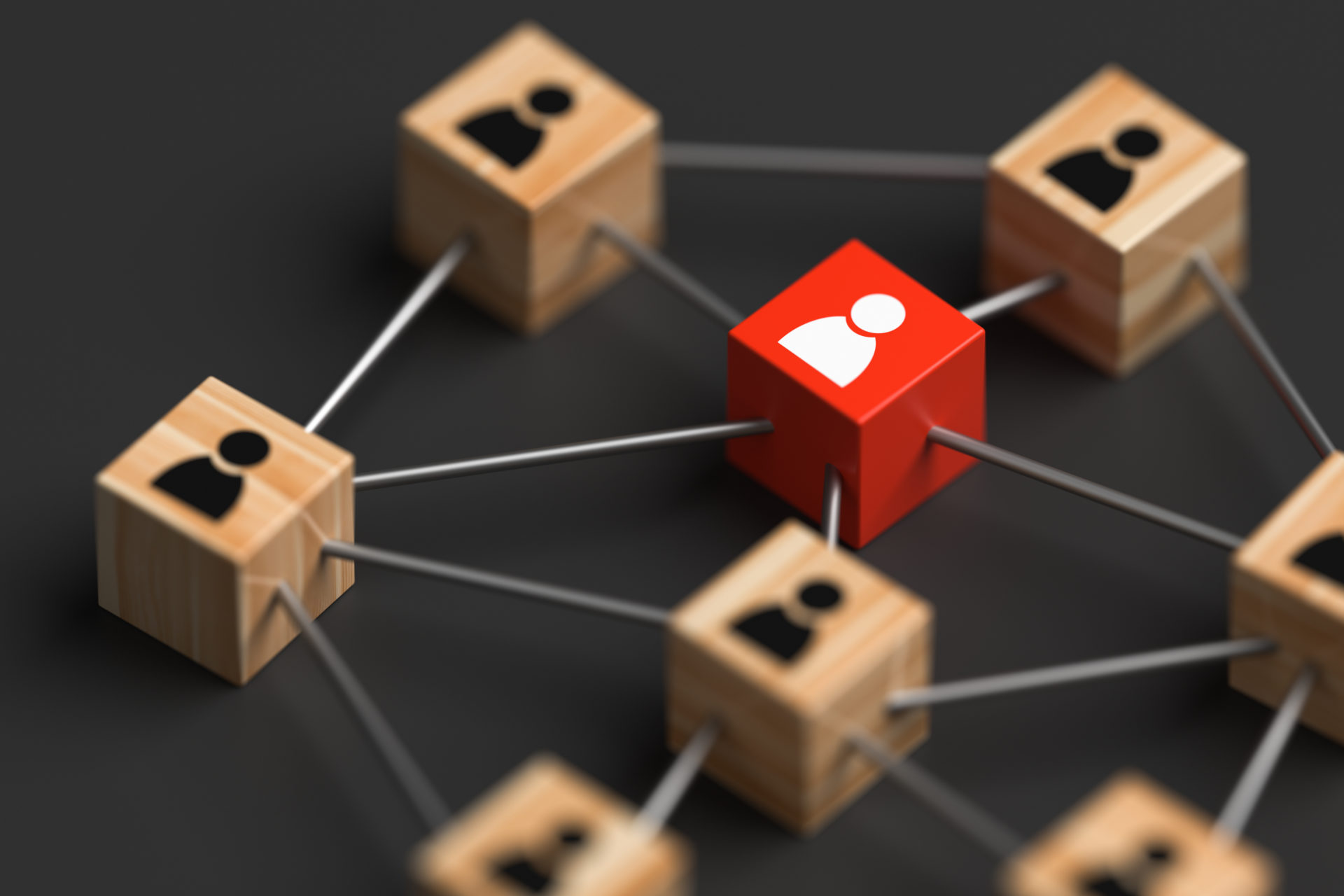 If you wait until you have an open position to start looking for candidates to interview, you're already behind the eight-ball. With this kind of reactive approach to hiring, positions sit open longer, and productivity suffers. 
A more active hiring strategy can help you attract better candidates and hire them faster, so key positions can be filled almost as soon as they become available. This is known as a talent pipeline.
We'll outline the benefits of creating a well-functioning talent pipeline and explain how to build one that's tailored to your unique needs.
What is a Talent Pipeline?
A 'talent pipeline' describes an approach to hiring that involves cultivating a pool of high-quality applicants the company may one day want to hire. These candidates may or may not be linked to a specific position. 
For example, your talent pipeline might include an expert software engineer you met at a conference, a college student who interned with you and is about to graduate, or a visionary thinker who'd make a great c-suite executive should one of you decide to retire. 
Building a talent pipeline is an active recruiting strategy rather than a passive one, meaning you take steps to attract talent on an ongoing basis, not just when you have positions you need to fill.
Any business or organization can use the talent pipeline strategy. However, it should be tailored to your specific needs and business goals, just as your marketing strategy is tied to your unique sales goals. 
Why is a Talent Pipeline Important?
Simplifies hiring
When you have a pool of top-tier candidates at the ready, you can hire faster and with less effort than when you have to go out and source a group of candidates from scratch. A faster hiring timeline also means lower hiring costs.
Reduces resources
A talent pipeline requires ongoing effort to develop. However, it's also very conducive to automation, so once the initial systems are in place, they can run with fewer resources, like staff members and labor hours. 
Improves quality
You often scramble to find a qualified candidate when you hire reactively. This can lead to hasty decisions and hiring mistakes. A talent pipeline facilitates a methodical structure, which allows time for more careful hiring decisions. 
Nurtures candidates
Creating a talent pipeline requires you to think strategically about hiring. It's a big-picture, long-game approach built of many smaller parts. Each of these parts contributes to the candidate experience, building a positive impression of your brand and nurturing potential future employees in a way that's impossible when you're merely cold-emailing candidates you found online. 
Related: Ways to Hire Faster by Nurturing Candidates
Steps to Build a Talent Pipeline
1. Consider long-term objectives
A talent pipeline should be built according to the company's long-term objectives.
Consider the organization's direction, business plans, and any strategic initiatives that are on the horizon. This could include mergers, acquisitions, going public, changing locations, restructuring, etc. How will these impact the key roles that need to be filled in the future?
For example, if your company plans to open a satellite location in the next 24 months, you need to start generating talent for that location now. It should be fairly straightforward to map out the staff the new location will require, enabling you to begin creating recruiting campaigns for talent with the necessary skills. 
Also, consider routine talent needs no matter what happens in the business. Employees quit, retire, move, and do all sorts of other things that cause positions to become available. Your ongoing strategy should also address these needs. 
2. Examine recruiting metrics
Your recruiting metrics is an invaluable source of intel about where to focus your efforts. Some of the top metrics to look at include source of hire, which can tell you which channels bring you the most and least recruiting success, and turnover rates by department, which can indicate the types of roles that are most important to prioritize. 
Related: How to Leverage Data to Improve Your Recruitment Process
3. Develop internal talent
Your existing employees are the easiest well to tap when filling your talent pool.
On an annual or quarterly basis, examine your staffing chart by the department. Assess which employees demonstrate leadership potential or an aptitude for upskilling. Feed your talent pipeline by supporting the development of these employees in a way that also fills your hiring needs.
Related: How to Conduct an Internal Interview
4. Source talent consistently
Taking a talent pipeline approach means you're always building your talent pool, even when you don't need a certain candidate's skills or have a place for them on your team right this moment. The core concept is to develop them as candidates so that when you need those skills, they're there. 
Here are just a few of the channels to tap into to source talent:
LinkedIn
Networking events
Industry conferences
College hiring fairs
Professional organizations
Recruitment marketing campaigns
Social media
Employee referrals
Map out initiatives that will cultivate talent on these channels on an ongoing basis. Again, your recruitment metrics can be a great help in determining where to direct your efforts.
5. Prioritize inbound recruiting
In addition to actively sourcing talent, build your talent pipeline by drawing candidates into it. This is known as inbound recruiting, the process of creating campaigns that get candidates to come to you rather than you seeking them out. 
Inbound recruiting might include:
Creating content that showcases what it's like to work for your company
Making strategic posts on social media
Using gamification on candidate-facing website pages
Installing chatbots to engage website visitors
Using SEO to attract searchers who display an interest in your industry
Be sure to provide a call to action, like a form or text message opt-in, to help interested candidates connect with you. 
6. Build connections 
Now it's time to reach out to the candidates you've zeroed in on for your talent pipeline. But rather than prompting them to apply for a specific position, your approach should be focused on learning more about them: their skills, their career objectives, and what they're looking for in their ideal employer. How can you become the employer of choice for their next career move?
Use a tool like an applicant tracking system to record what you learn and build increasingly insightful profiles on each candidate in your pipeline.
7. Nurture talent
As we said above, building a talent pipeline is a long game. Nurture your relationship with candidates over time by providing relevant, engaging content on social media, emails, text messages, and other platforms that make sense for the candidate. 
It contributes to building your employer brand so that when you have an opening that's a perfect match for a candidate, choosing to work for you is a no-brainer. 
Creating a talent pipeline takes work, but when done successfully, it can speed up your time to hire, improve the quality of your candidates and ultimately help you build a stronger workforce.