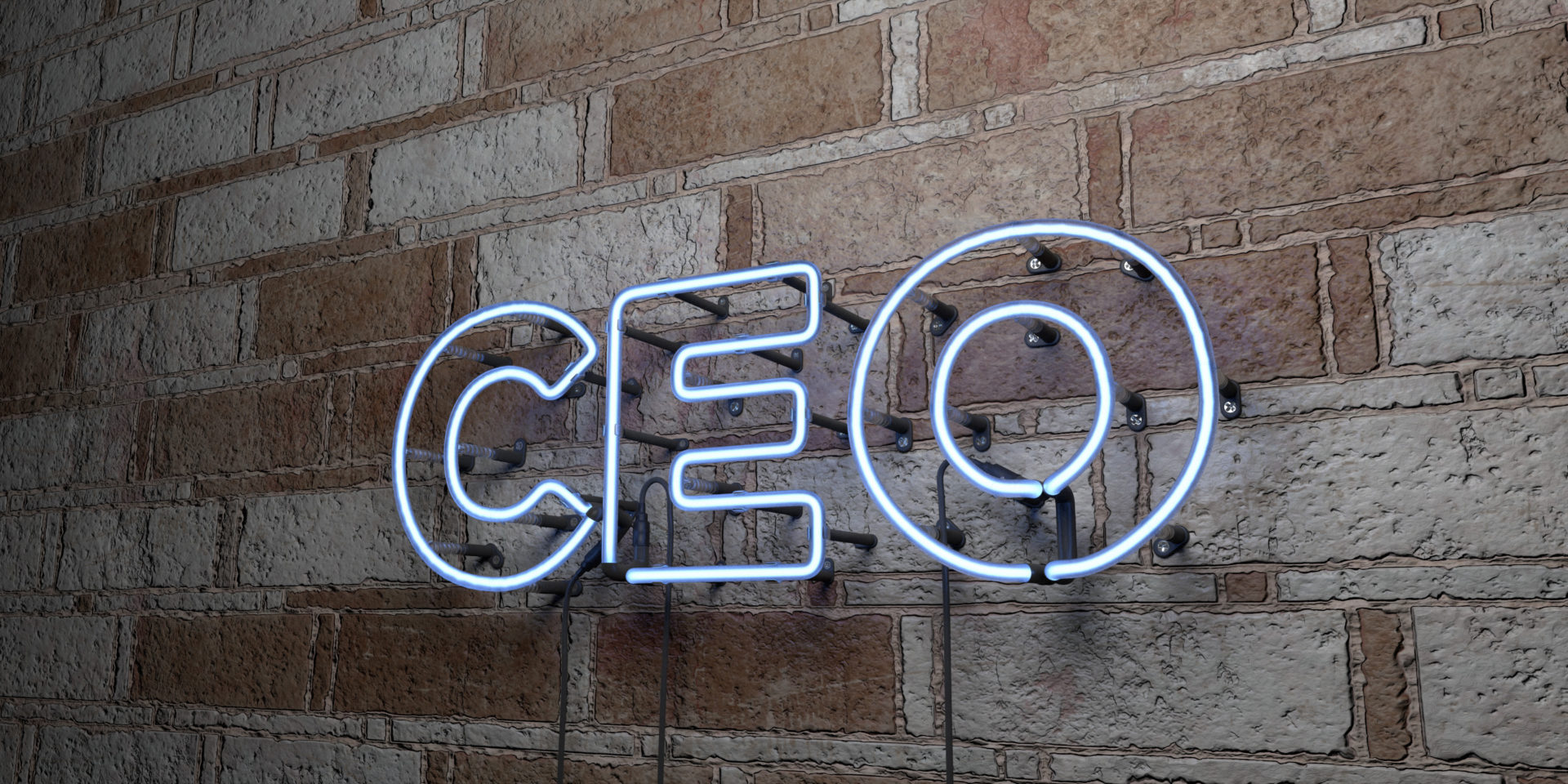 Whether you're a small business hiring a CEO for the first time, or you're an established firm looking for someone new to lead the organization, a Chief Executive is one of the most important hires you'll likely ever make. This person sets the tone for the company's culture, which affects the entire organization from the top down. Their values and vision shape the company, having a major influence on its goals and strategy.
Some CEOs, like Jeff Bezos of Amazon, Steve Jobs of Apple, and Warren Buffet of Berkshire Hathaway, serve as the face of their company in the public eye, acting as a mouthpiece and figurehead for the organization. Other CEOs prefer to keep a lower profile, leaving the public-facing duties to different members of leadership while steering the organization in less conspicuous but equally impactful ways.
The Search For a CEO
The hiring process for a CEO is typically conducted over several months. It can involve all key stakeholders and even company staff. A firm might consider candidates from within the company, if for instance, there is a point person of the former CEO who knows the ropes and can step seamlessly into the job. Or, they might prefer an external candidate who can bring a fresh perspective or a new set of skills to the role. Executive search firms who specialize in hiring members of leadership are often brought in for expert consultation and niche sourcing capabilities.
The CEO will act as the company's fearless captain, steering the proverbial ship in both smooth and stormy seas. And, since they're typically the highest-paid executive in an organization, it usually generates a good amount of industry buzz when a company hires a new one. The right selection can bring enormous value to a firm, while the wrong one can spell disaster. Thus, you want to take every measure to make sure you choose the perfect person for the job.
Whether you're looking for an internal or external candidate, someone who thrives in the spotlight or prefers to shy away from it, there are a few standout traits that all excellent CEOs have in common. When hiring a CEO, look for these key skills.
Related: The 7 Reasons Why You Should Hire An Executive Recruiter
Must-Have CEO Skills
Bold thinking
The ability to innovate is a make-or-break factor for companies in today's marketplace. Those that resist change are quickly overtaken by more forward-thinking firms. Covid-19 showed us a perfect example of this with companies that failed to pivot to pandemic-friendly options like online shopping and contactless delivery and, as a result, didn't survive.
A strong CEO needs the vision to anticipate what's ahead before it arrives. They must be open to new ideas and willing to try new things in an attempt to accomplish what's never been done before.
Communication
It's one thing to have big ideas; it's another to be able to convey them to others clearly and get people onboard with enthusiasm. The ideal CEO communicates in plain, direct language, using the appropriate tone and tactics for different groups, like employees, stakeholders, and the public.
They must be able to distill complex concepts down to their most important points and present them with confidence. Communicating frequently is also a necessary step for building trust.
Ability to make difficult decisions
Tough decisions are an inherent part of any leadership role. Wavering in the face of them can cause uncertainty at best and chaos at worst.
A CEO needs to be able to make decisions that, though unpopular, are the smart choice for the company. This might include making painful cuts to ensure the firm's future viability, letting go of employees who can't or won't pull their weight, or taking a controversial stance on an important issue. The right person for the job will not only be able to discern the right decision, but make it unapologetically even in the midst of pushback and criticism.
Sincerity
In an age where consumers' personal data changes hands like currency, people value transparency more than ever before. Trust is paramount to the savvy customer, and companies that want to earn that trust need a leader who can walk the walk.
A great CEO stays true to their word and follows through on promises, even when it's inconvenient or doesn't directly translate into more dollars and cents for the company. When mistakes are made–as they inevitably are in any successful organization–a sincere CEO owns up to them quickly and takes steps to correct them.
An eye for talent
While most CEOs don't have a heavy hand in hiring, the best ones are able to spot untapped potential when they come across it. In addition to being a company's chief executive, they're also its recruiter in chief, helping attract the best and brightest talent and using their high profile to make a positive case for working for the company.
A good CEO can discern where fresh talent is needed–be it in product development, marketing, or on the board of directors–and use their influence to ensure the necessary hires are made.
Relationship building
As the company's top employee, a CEO faces the not-so-easy task of building and navigating relationships in many different areas. They must successfully interface with employees, managers, partners, vendors, customers, the community, and more. Their ability to forge meaningful, mutually beneficial relationships will bring about new opportunities and serve the company's interests over the long haul.
Management skills
A winning CEO is also the organization's manager-in-chief, they are accountable for each and every employee on the payroll. As such, they must be able to manage people at all levels of responsibility, coach staffers to improve their weaknesses, hone people's strengths, and coax out their employees' best work without burning them out.
If all of this seems like a tall order, it's worthwhile to note that not every CEO needs every skill. All people have weaknesses, and those of a CEO can be compensated for by other key members of the executive team, like the COO. Thus, in addition to considering a candidate's own qualities when hiring a CEO, it's important to also take stock of how their skills will mesh with those your leadership team already has.
Refine Your CEO Search With Help From An Expert Recruiting Team
Whether you're just starting to look for a new CEO or you need someone to breathe new life into your search, turn to our staffing experts. Our executive search and retained search solutions will help you go deep on the qualities needed to lead your organization confidently into the future. Take the next step toward finding the perfect fit by scheduling a call with us today.