After graduating from Florida State University with a B.S. in Accounting and a Masters in Accounting with a specialization in Corporate Accounting, Stacey began her career with Arthur Andersen in Atlanta, where she audited international manufacturing and distribution clients. She also assisted in initial public offerings and debt offerings for a variety of clients. Stacey's career eventually led her to consulting where she loved engaging directly with the owners of small to mid-size companies. 
It has always been important for Stacey to see first-hand the positive impact that her involvement can bring to business owners, employees, and their clients, which continues today in her role as 4 Corner's Chief Financial Officer.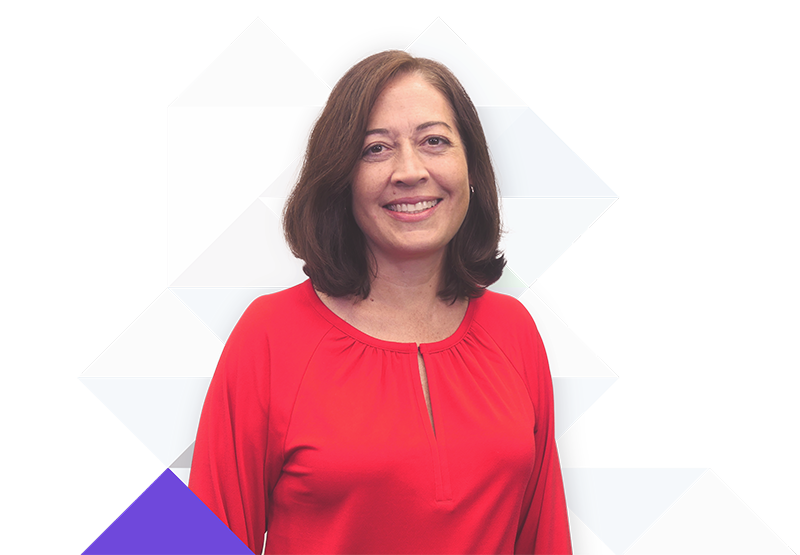 Stacey is a CPA who has sat on a variety of board positions. She and her husband Brent are currently enjoying a new phase in life as empty nesters, as their daughter Ally is now a freshman at University of Florida where she joined her older brother Tyler, who's a junior.
Follow Stacey Haley on LinkedIn!