Peter is a transplant from Virginia, who then lived in the Tampa Bay area before attending the University of Central Florida to major in English. After graduation in 2011 he was hired by the Target Corporation; beginning his career in Operations management and analysis.
His years spent in the retail sector have been invaluable – helping to apply the lessons of process efficiency and customer-centric thinking learned to a fast-paced recruiting environment. Since joining 4 Corner in 2015, Peter has been focused on how to make our recruiting process better by integrating new technology and methodologies.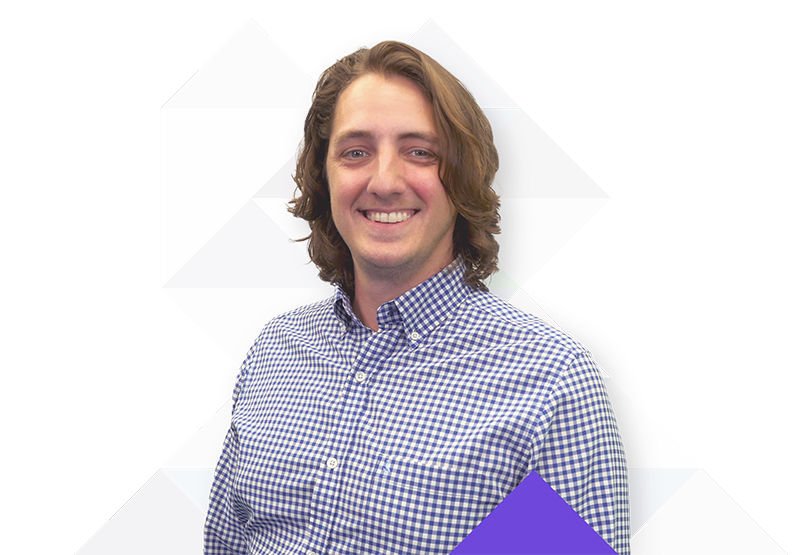 As part of the team that developed our award-winning proprietary recruiting workflow and training program, he has been able to see the company he joined years ago transform into the powerhouse it is today.
Peter lives in Orlando with his wife, Rachel and their two cats. When he's not at work improving recruiting processes he's usually either exploring restaurants and breweries around the city or experimenting in horticulture and growing vegetables in his backyard.
Follow Peter Porebski on LinkedIn!