Recruiting Tampa's Top Talent To Fulfill Your Hiring Needs
With Tampa's booming job market and low unemployment, you might recognize a sudden challenge in hiring your ideal candidate(s) or may be experiencing high employee turnover. This is where our team of Tampa headhunters can be of assistance! At
4 Corner Resources
, our proprietary recruiting methodology sets us apart from other Tampa recruiting and staffing companies. We believe in getting to know our clients on a personal level to understand their hiring needs and internal culture. Through our many years of experience and research, we know that the key to retaining top talent is to attract individuals who align with a company's mission and values. Therefore, our team of Tampa headhunters will not only source the top qualified candidates, but will also recruit individuals who are the ideal
culture fit
for your company. Our Tampa
recruiting services
include direct-hire, contract/ temporary staffing, contract-to-hire roles, and payrolling services. Unsure of which service would be beneficial to your company? Our Tampa client managers can help provide guidance on which staffing services can best meet your hiring needs.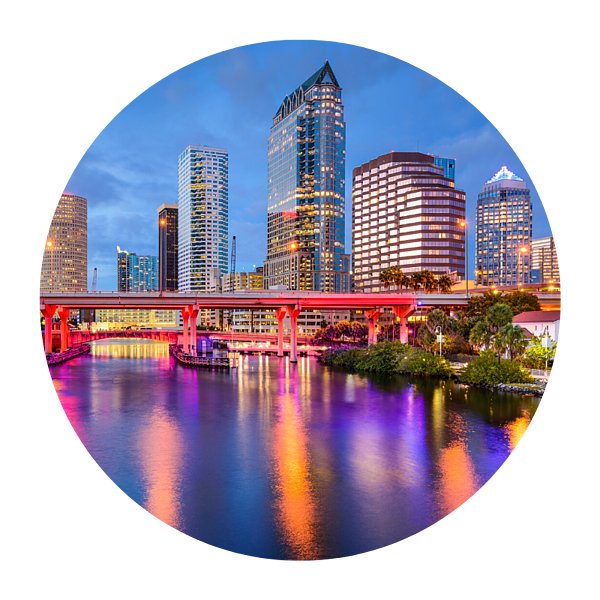 Tampa Industry Verticals
Our Tampa headhunters have extensive experience supporting many industry verticals; enabling them to apply the ideal sourcing and recruiting strategy for each vertical. Through our fourteen years in business, we have gained exclusive insight into Tampa's job market that allows us to locate and attract active and passive candidates alike. Our Tampa
staffing industry verticals
include:

Hospitality
Our Tampa headhunters have vast experience partnering with leading hospitality organizations. Through our many years of success, we have learned the best methods for attracting top candidates.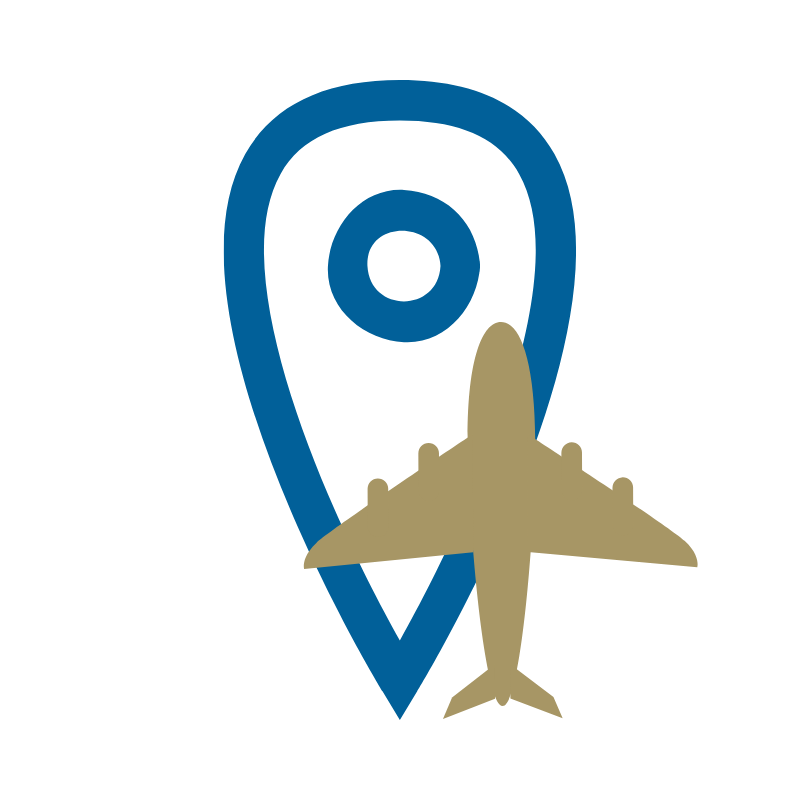 Tourism
The Tampa Bay area is known for its beautiful beaches, marine attractions, and amusement parks. And our headhunters are experts at sourcing and recruiting outstanding talent for this industry.

Healthcare
This is one of Tampa's largest industry sectors; our team of headhunters have an extensive background in recruiting the best candidates for mass job openings. With many of our top clients in the healthcare industry, the depth of our candidate pool is unparalleled.

Manufacturing
Our Tampa headhunters and recruiters know exactly how to attract the right culture fit and highly skilled individuals to exceed your manufacturing hiring expectations.

Education
From K-12 schools, universities, and virtual learning, we have you covered in fulfilling your hiring needs. Our Tampa headhunters have a vast network of candidates that will be a perfect fit for your organization.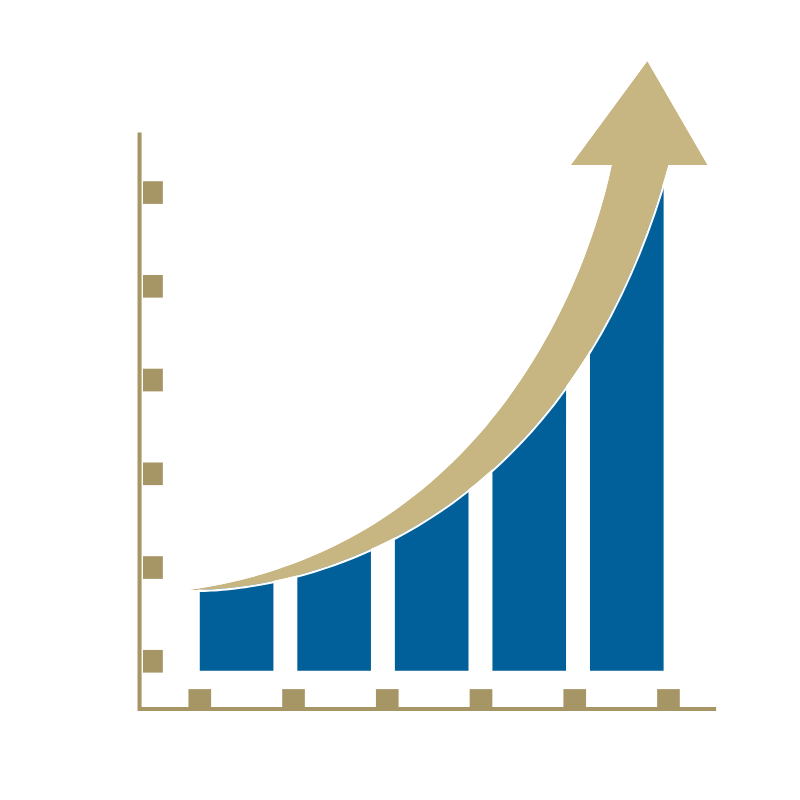 Financial Services
Tampa is home to some of the most well-known financial firms; one of our strengths include recruiting for a wide variety of financial services positions within the Tampa area.
Tampa Recruiting Specialties
Although 4 Corner Resources was originally built to be an IT staffing company, we have broadened our offerings over the years due to overwhelming client demand. The result is a team of headhunters and recruiters who are specialized in seven distinct areas for the Tampa market:
Technology: Our IT recruiters are fluent in the technical languages, certifications, and skills that employers of all sizes need and can rely on.
Marketing & Creative: Our marketing and creative headhunters know exactly what to look for when recruiting the most talented and skilled professionals.
Finance & Accounting: Our Tampa finance and accounting recruiters look for specific analytical traits when sourcing candidates for these positions. We focus on recruiting the most trustworthy individuals that will allow you to reach and surpass your business goals.
Legal: Our Tampa legal headhunters have significant experience recruiting top-notch legal employees ranging from attorneys, to paralegals, to intake specialists, and everything in between!
Call Center & Customer Service: We know that customer service is the backbone of any organization. Our customer service and call center staffing goal is to recruit individuals with personalities that will leave your customers with the best impressions of your company!
Administrative / Clerical: Our administrative recruiters know all of the latest trends and in-demand clerical skills which allow us to provide your company with ideal candidates to keep your business running smoothly and efficiently.
Non-Clinical Healthcare: There is currently a shortage of non-clinical healthcare talent, but you can benefit from our healthcare recruiters who know exactly how to deliver the talent you need when you need them.
Benefits To Working With Our Tampa Headhunters
Save You Time: Our Tampa headhunters have access to extensive connections and databases that will allow us to deliver you the perfect candidate as fast as possible!
Save You Money: The cost of vacant positions is harmful to your company. These costs include paying your employees overtime to make up for vacancies, higher employee turnover, an increase in business errors, loss of engagement/ productivity, and a direct impact on your internal culture (just to name a few!). Additionally, vacant positions can lead to lost opportunities, such as client growth.
Allows Your HR Department To Focus on Onboarding:Working with our team of Tampa headhunters, you can generate a simple transition process from an applicant to a new employee, which will allow you to set them up for success in their new role!
Wider Pool Of Candidates: Our Tampa headhunters are constantly networking to grow our database of top-tier candidates. Through our many years in business, we have composed an exclusive and extensive list of the area's most talented professionals.
Lower Risk of New Hire Turnover: At 4 Corner Resources, we train our Tampa headhunters to ask the right questions and analyze answers to produce candidates who are highly motivated and excited for the new job opportunity at hand. We understand how expensive new hire turnover can be, therefore, we know exactly how to spot an individual whose goals involve longevity at your company!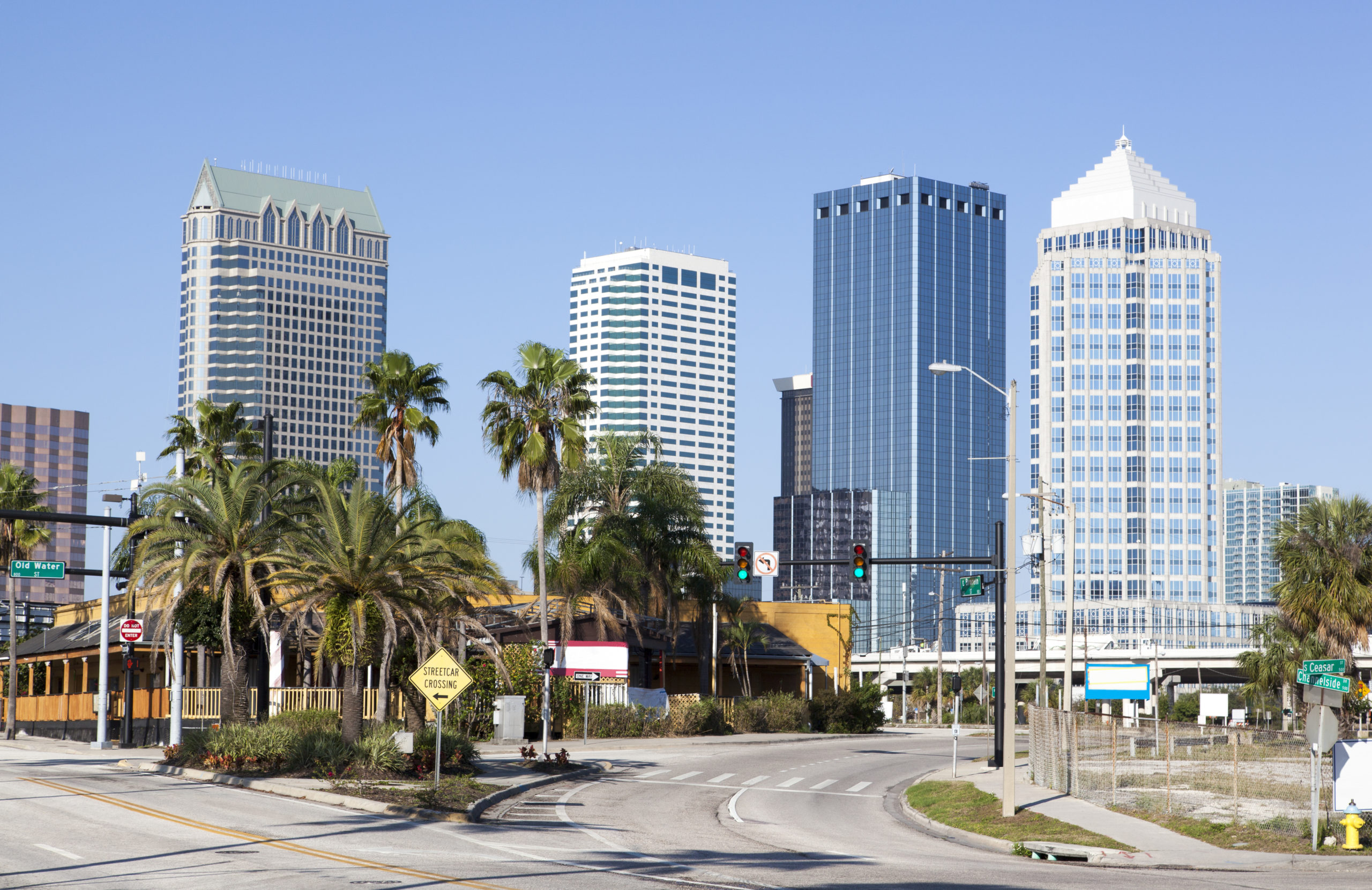 Partner With Our Tampa Headhunters Today!
Whether or not you have previous experience with partnering with a recruiting or staffing agency, we are excited to help fulfill your hiring needs in every way we can. Don't hesitate to contact us (See Form Below); we look forward to building a professional relationship with your business!