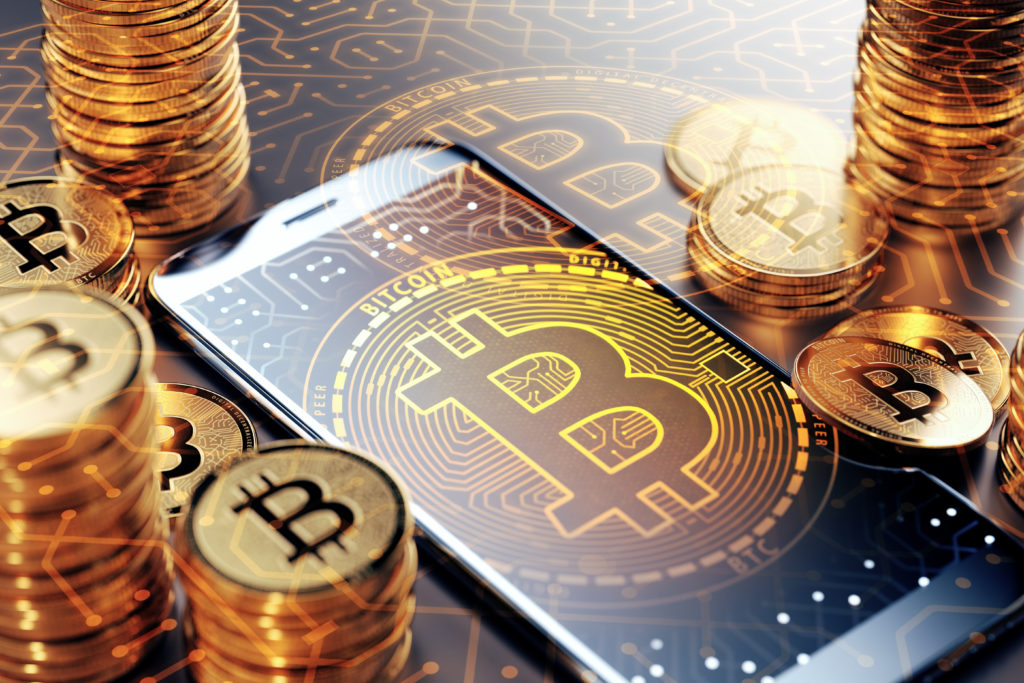 It's quick to sign-up and easy to make a referral.

1. Sign-up as an ambassador via the form below and receive a unique referral link via email.
2. We send a single weekly email to notify you of our open roles. 
3. If you spot a vacancy and know someone who'd made a great candidate, use your referral link to make the referral.  
4. We send an acknowledgment to confirm your referral has been received.  

A member of the 4CR team will let you know if your referral is successfully placed, and once the qualification criteria* is met, we pay a $500 referral bonus, either in bitcoin (BTC) or cash. 
You will receive $500 for each successful referral*