Providing You with the Non-Clinical Healthcare Professionals You Need to Succeed
From hospitals and medical centers, to insurance providers, and every healthcare organization in between, 4 Corner Resources is ready to supply the non-clinical healthcare professionals you need to succeed.
Our non-clinical healthcare recruiting team has extensive industry experience that allows us to talk the talk with candidates—plus actually walk the walk when it comes to identifying and placing the best talent available. The result? Being able to effectively hire skilled employees aligned to meet both your business goals and company culture!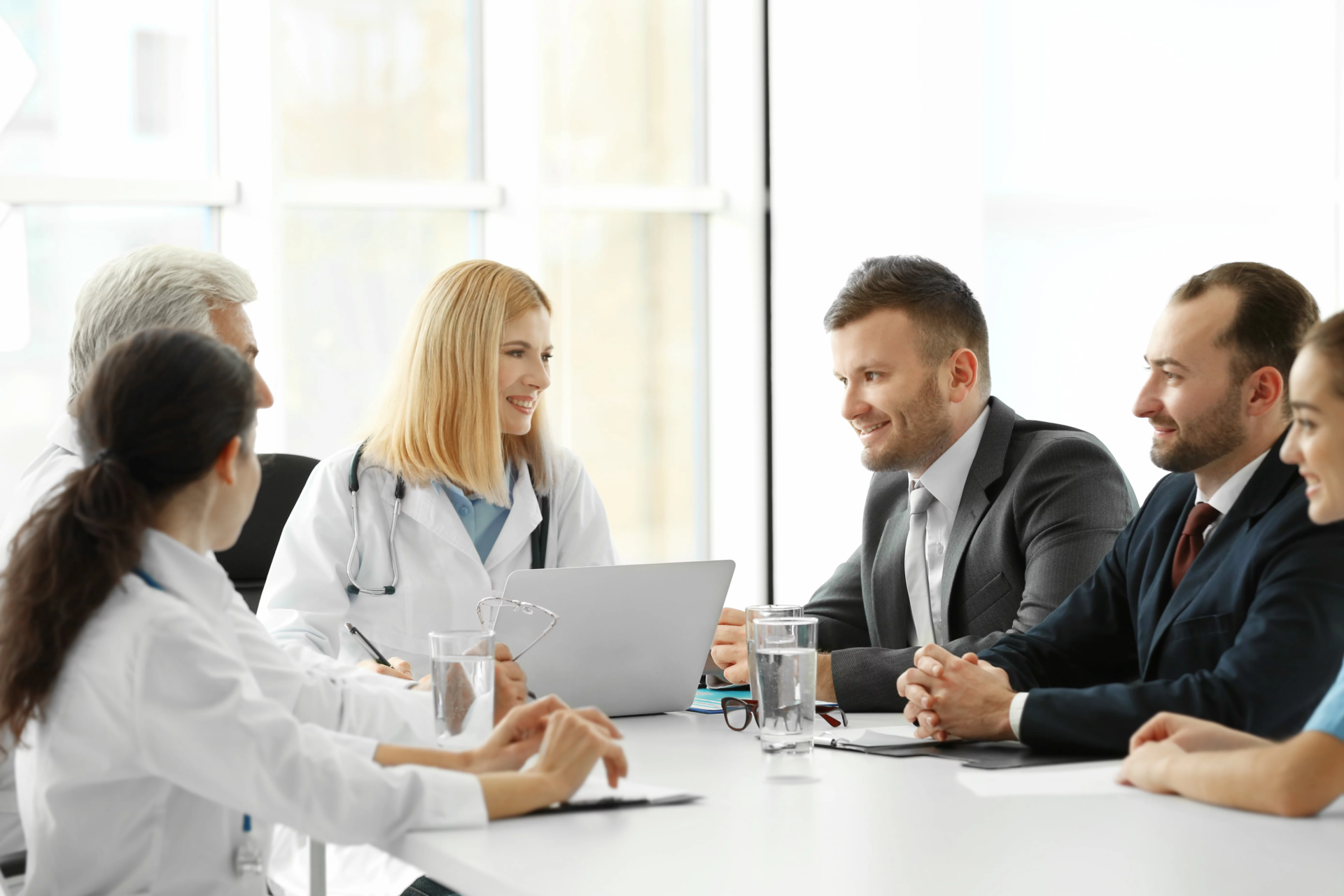 Non-Clinical Healthcare Professionals We Place
Our non-clinical healthcare recruiters have vast candidate networks and industry experience, which they can use to fill non-clinical healthcare jobs on your behalf:
Our Non-Clinical Healthcare Staffing Services
Looking to bring a full-time healthcare professional onto the team, or simply need to fill a short-term capacity gap? Either way, our non-clinical healthcare headhunters can help.
We'll Focus on the Recruiting & Staffing so You can Focus on Patient Care!
As a dependable and respected non-clinical healthcare staffing agency, 4 Corner Resources is ready to help you source, screen, and hire the best non-clinical healthcare professionals available. By utilizing our vast network of both active and passive job seekers, proprietary recruitment methodology, and an expedited interview process, you can fill your high-value non-clinical healthcare jobs with ease.