Speed. Accuracy. Agility.
We deliver consistent results in an inconsistent world.
We were founded in 2005 to become the nation's premier technology staffing and IT recruiting firm. Although we've grown and evolved into much more than that since, information technology will always be at the heart of our business. Simply put, IT is who we are.
You need employees in your IT department who have the right skills and experience to ensure your business is efficient and secure. Our technical recruiters are equipped with the industry insight and hiring expertise you need to fill these high-value positions with confidence.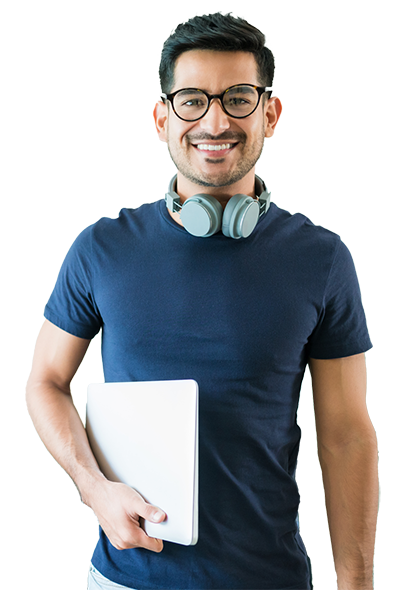 ---
Information technology professionals we place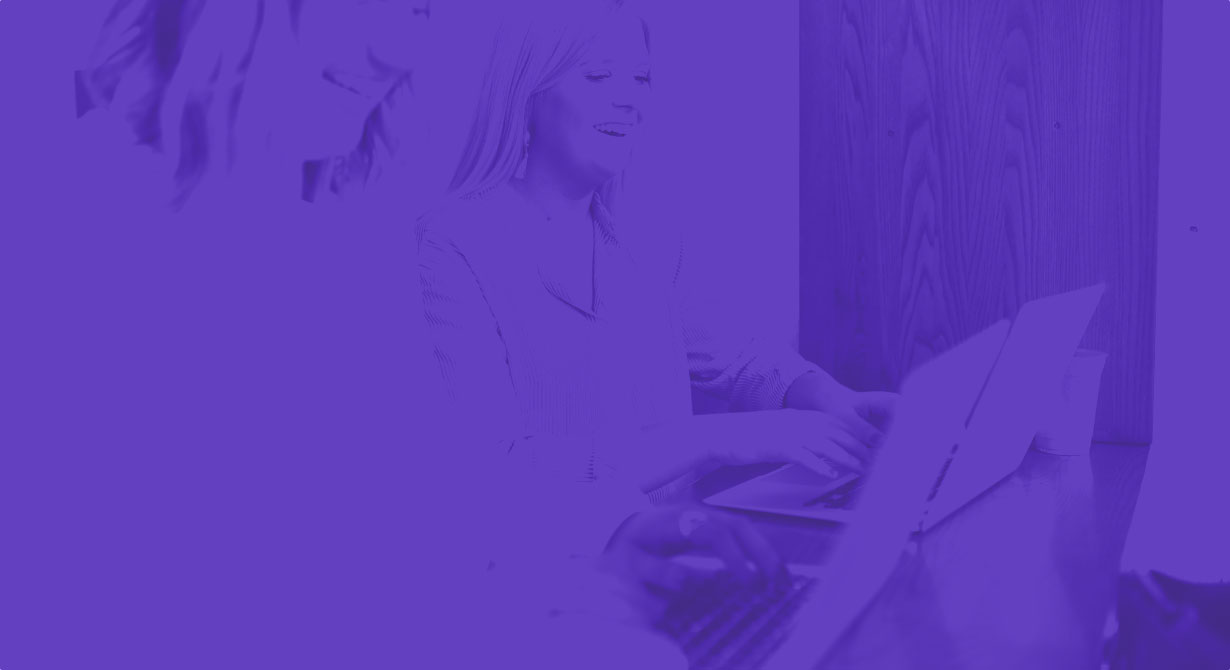 I have never seen a staffing challenge stump our 4 Corner Client Manager. We have had 75 parallel projects within the fiscal year consisting of various skills, rates, and hurdles to overcome. While other vendors come up short, you only hear of possibilities and solutions from our CM, who is backed by an equally great team.

JM, Hospital System IT Operations Director
Browse A-Z Job Descriptions