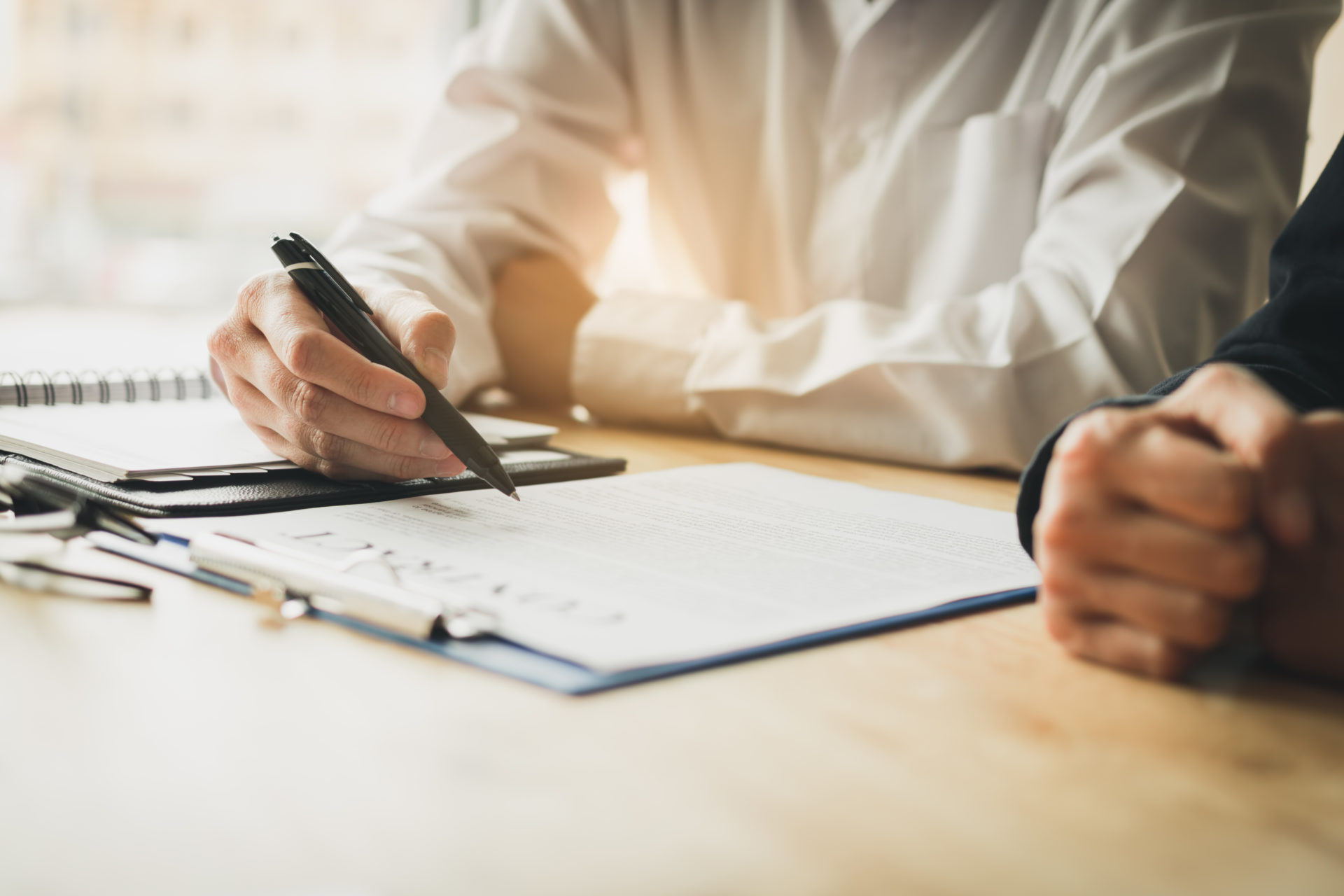 Numerous studies and surveys have revealed a harsh reality in hiring decisions – if you are currently employed, you actually stand a better chance of receiving an offer from a different employer than if you are currently unemployed. For example, a group of economists from Columbia University examined the job-seeking activities of close to three thousand people between the ages of 18 and 64. They discovered that people who were currently employed enjoyed much more success when applying to a new position. In fact, they were more likely to receive unsolicited contact from a potential employer, their response rate from employers was four times higher compared to an unemployed applicant, and they received more than twice the interviews and three times as many offers per application, according to an article published in Quartz.
The same trend applies to attorneys who are looking to lateral to a new law firm job. If you are looking for an attorney position with a firm while unemployed, you will likely have an uphill climb in securing an interview and/or offer. If they believe you were fired, many law firms will not be interested in you because they will be under the impression that one of the following occurred in your previous job.
Reason No. 1 – The Firm You Applied to Believes You Were Fired
If you are not currently working in a legal position, many law firms will simply presume that you were fired. This may not be the case. You may have decided to quit, or the firm may have simply ceased operations. Nevertheless, it is important to be prepared for this presumption and the fact that some law firms will not even be interested in a further explanation as to why you are not currently working and will hastily reach a conclusion.
Reason No. 2 – The Firm You Applied to Assumes You Must Have Done Something Terrible to Lose Your Law Firm Job
It is not uncommon to hear about attorneys getting fired for doing unethical and improper things in the workplace. Here are some examples:
Falsifying billable hours;
Falsifying expense reports;
Sexual-harassment-related issues
Posting inappropriate content on social media,
Not showing up for an important closing,
Sharing client business secrets
Reason No. 3 – The Firm You Applied to Assumes Your Work Was Not of Sufficient Quality and You Were Not Adding Enough Value
Here is a hard truth many attorneys do not want to hear – law firms do not want, and actively try to avoid, hiring the proverbial rotten apples and poor performers from other law firms. If a firm thinks you fall into this category, do not expect a call-back.
It is true that some attorneys simply do not generate a sufficient amount of high-quality work product. They may be sloppy, overlook important issues or legal factors and make avoidable mistakes. Though, it is a reality that all attorneys make mistakes now and again. There may be instances when a poor work product was simply episodic and does not happen very often. Nevertheless, a law firm reviewing your application cannot make that distinction. If a new law firm thinks there are likely to be issues with your overall performance and work product, they will likely not want anything to do with you.
Reason No. 4 – You Were Unable to Secure Enough Work from Other Attorneys in the Firm
One of the most common reasons law firms decide to let attorneys go is because their hours are extremely low and the attorney is simply not generating enough business to justify their salary and other benefits. While law firms occasionally let attorneys go (especially those who are senior associates) who possess high billable hours, it is a general trend that the majority of terminated attorneys are those with consistently low billable hours. Therefore, there is a presumption that you may have been let go because your hours were too low.
Reason No. 6 – You Did Not Show Enough Potential to Generate Business for the Firm
If you lost a law firm job, other law firms might assume that you were fired because you did not show the potential to generate significant business for the firm in the long-term. It is important to keep in mind that many law firms, especially large firm, are interested in hiring attorneys that have the potential to generate work for other attorneys as well as themselves.
Reason No. 7 – You Had an Attitude Problem
People with negative attitudes bring their fellow attorneys down, harm overall productivity, decrease the ability of law firms to manage other attorneys, can impact client relations, are simply not fun to work with and often submit poor work product. It is true that many attorneys have, or develop, attitude problems, especially while working in a high-stress, deadline driven law firm environment. They may not be happy with their superiors, the law firm environment, the amount of work, the type of work they are being asked to do, their fellow associates, their compensation, and so forth. Many attorneys are unhappy at work and their dissatisfaction is something that is not welcome in large law firms. You have to combat this presumption, especially if you were let go for reasons wholly unrelated to your personality and ability to work well with others.
What's the solution to help with any of the above? Contact a Skilled Legal Job Recruiting and Staffing Agency Today
The list above highlights some of the challenges associated with securing a new attorney position if you were let go from a prior attorney position. If you find yourself in this precarious situation, it is important to contact an experienced legal job recruiter or legal headhunter. They can help you find an opening and secure a legal job that fulfills and challenges you professionally. If you are considering hiring a recruiter, contact 4 Corner Resources. We are a nationally recognized recruitment and staffing agency that helps employers and job-seeking legal professionals find the right fit in the legal marketplace. Headquartered in central Florida, 4 Corner Resources continually ranks as the top Orlando staffing agency. Contact 4 Corner Resources today to start a discussion if you are looking for a new legal career or are hiring a replacement for a vacant position within your law firm or other organization.